SIZE
Overall: 61.0" x 43.3" (155cm x 110cm)
Internal: 47.2" x 29.5" (120cm x 75cm)
Forget searching the internet for a comparable bed, there isn't one! We know because we did the searching for you. We went through all the bad reviews the other dog beds had and solved them with the Barney Bed. No other bed matches the Barney Bed in quality, comfort, style and durability.
Unmatched comfort - orthopaedic memory foam mattress base to relieve pressure off your dog's joints and body for the ultimate relaxation and sleep.


It's a protective den - the four boulders are made from high density memory foam which provide the comfiest chin rests or a den to snuggle in.


Beautifully designed - never loses its' shape and structure with a lush microfibre neutral grey cover which blends in with any interior.


Water and dust mite resistance - a water resistant lining containing microfilaments protects the interior of the bed from spills and dust mites.


Built to last - Your dog will have this bed for a long time the Barney Bed will always keep it's shape and never sag. The tightly-woven bonded microfiber cover is 2x thicker than other dog bed covers to resist scratching and pawing.
Easy to clean - The Barney Bed is machine-washable so you don't have worry about your dog getting it dirty. You never have to throw out a dirty dog bed again!


No assembly required - Just unbox and watch it rise. Ready to use straight away.
Five star customer reviews - Dog's and their owners love the Barney Bed, nothing but five star customer reviews!
SHIPPING
Beds are in stock and will be dispatched within 1 business day. Shipping is free in UK but there are discounted flat rate shipping costs to European Countries. Shipping is calculated during the checkout process.
This size chart is based on your dog feeling comfortable but cozy in the Barney Bed. It comes from feedback from thousands of customers (and their dogs). If you would like a size that accommodates your dog being fully stretched out then we recommend choosing one size up on this chart.
We highly recommend measuring your dog from nose to base of tail to get an idea of how your dog will fit in the bed.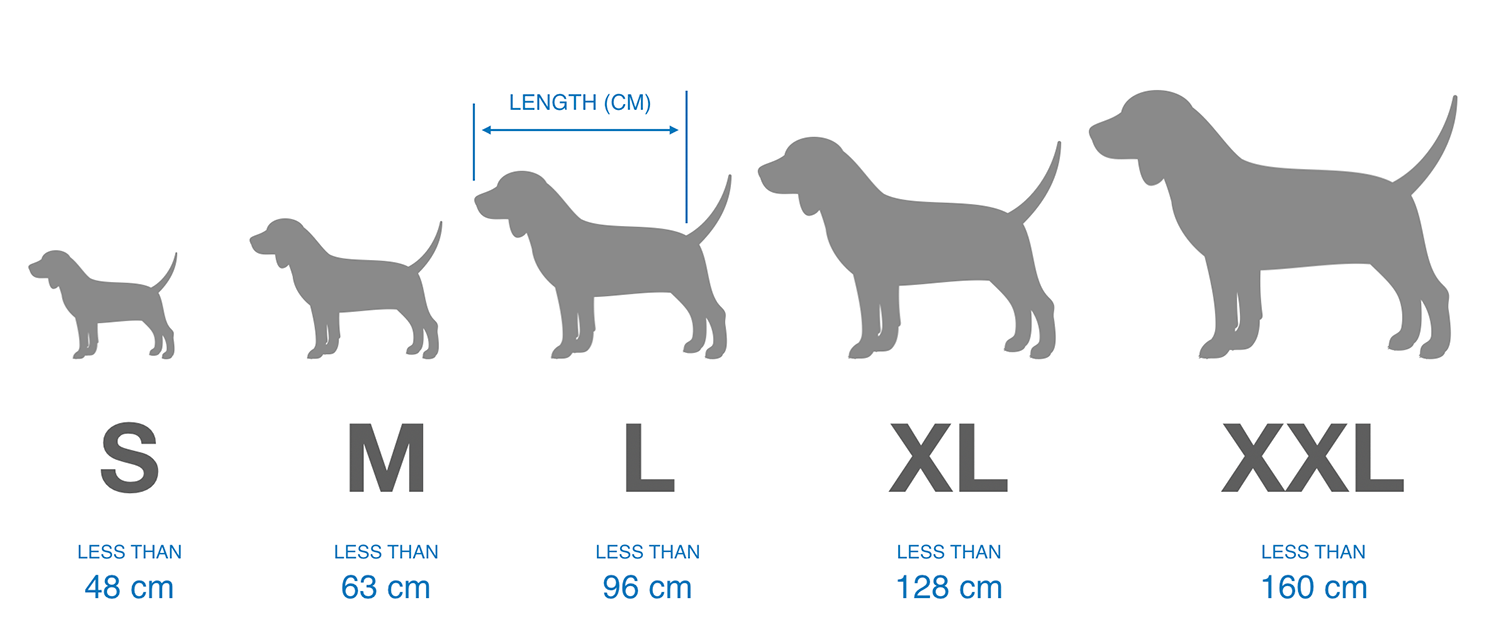 This video shows how to remove and wash covers then re-assemble the Barney Bed.
This video shows the unboxing and setup of the Barney Bed.